Taste of St Croix
-

2020
"A Culinary Showcase"
April 2, 2020, 6 to 9pm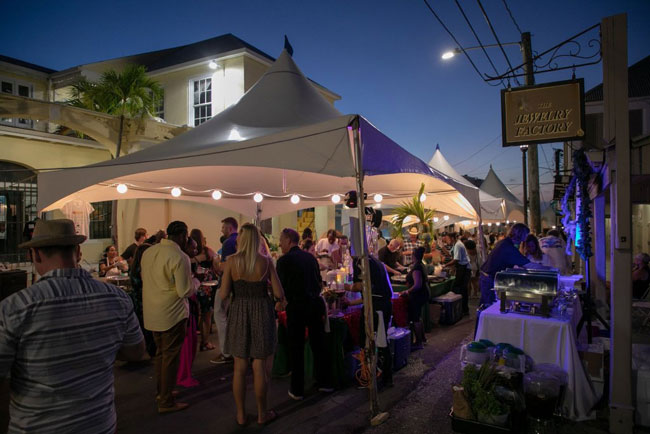 Photo Credit: Kelly Greer
On April 2, 2020 restaurateurs, chefs, farmers, and fishermen will set up shop in Downtown Christiansted for the main event.

We are excited to once again to host the 21st Annual Taste of St. Croix on Thursday April 2, 2020.

Registration for Restaurants, Caterers, Distributors, and others, please logon to www.tasteofstcroix.com or email atasteofstcroix@yahoo.com for more information.

To purchase event tickets or to request information about sponsorship opportunities, visit www.tasteofstcroix.com (http://tasteofstcroix.com/tickets/), call 340-719-777 or email atasteofstcroix@yahoo.com
Taste of St. Croix 2019

Taste of St. Croix 2013

Taste of St. Croix 2010